TheLearningBit is a purpose-driven e-learning platform that offers a plethora of courses empowering millions of learners to make a powerful career shift with our smart and engaging courses.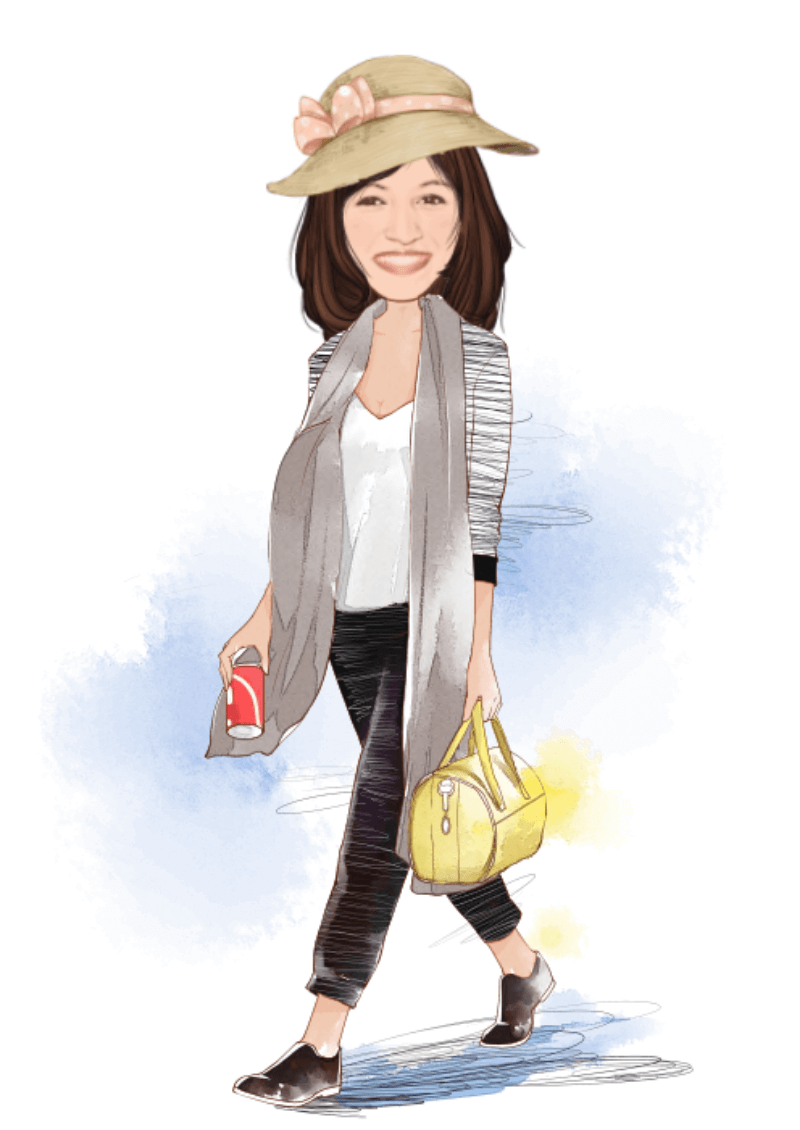 Trying always to be on her toes and ahead of time, meet the cynophilist, and our co-founder RIYA.
She is the fearless go-getter. You put an idea on the table, and within hours she will be ready with everything you need to pull it off. She is agile, sure-footed, and a fast thinker.
Growing up reading Earth and Space Encyclopaedias, natural disasters always fascinated her. All her school essays and elocution competitions had topics revolving around natural disasters. Not to mention she won most of them because of intense research and powerful impact of delivery; perhaps her loquacious nature must have helped her.
However, her reading was never confined to natural disasters. She grew her interest in different genres. An avid reader, you name a book, and she will already be halfway through it.
Her ingenuity couldn't keep her far away from developing writing skills. Ghostwritten over 400 writing pieces in just a year, stop by to visit her in-house library.
Testimonials
Four Elements has the best courses I have come across for IELTS. The courses are thoughtfully designed. The trainer has explained each and every skill in a detailed way. I, surely, recommend it for its rich content and its delivery.
- Jitesh Chavan
The delivery is very clear. It is very easy to follow along with the course and grasp all the information.
- David Roger
This course is very helpful for the people to get good scores in IELTS. However this course is giving all tips and information regarding how to face questions asked by the examiner confidently. For me this course is very helpful 🙂
- Namisha Bhat