Are you worried about speaking to an IELTS examiner just because you do not know how to correctly answer? Or you are not comfortable with this test as it demands specific clarity in speech? If the answers to both these questions are yes, then you need not worry. IELTS Masterclass: IELTS Speaking is profoundly designed to target these pain points and work upon them.
In this course, IELTS Masterclass: IELTS Speaking, you will be introduced to the basics of IELTS. It comprises of in-detail lectures about IELTS Speaking.
The course is divided into 3 sections.
The first section will take you through a tour of the International English Language Testing System and the introduction of the Speaking test.
The second section is the main portion to focus on. In this section, we bring WHAT, WHY, and HOW of the 3 main parts of the test. There is a sample for each part and several downloadable resources for you to practice.
In the third section, with robust strategies and quick-win tips, you will be confident to try any topic. You would not want to miss the lecture, which explains how you are marked on your speech in the examination.
Each lecture is carefully designed to take you one step near to the desired band. Each word you use carries marks. The whole course helps you with ways to score the maximum in each marking criteria of IELTS Speaking.
I know it is challenging to target 9 bands in just 12 to 15 minutes, but this course will explicitly explain to you how to make use of every second that you have got and take the leap that you always wanted.
After successfully completing this course, you will be able to:
Comprehend the different parts of the IELTS Speaking test
Know the different questions that can be asked in each part
Understand how to answer each question asked
Avoid what can be the non-answer for the question asked
Control over fillers and intonation
It's not just limited to learning these points. There are various reasons provided and places highlighted where you can lose marks in IELTS.
Cheers!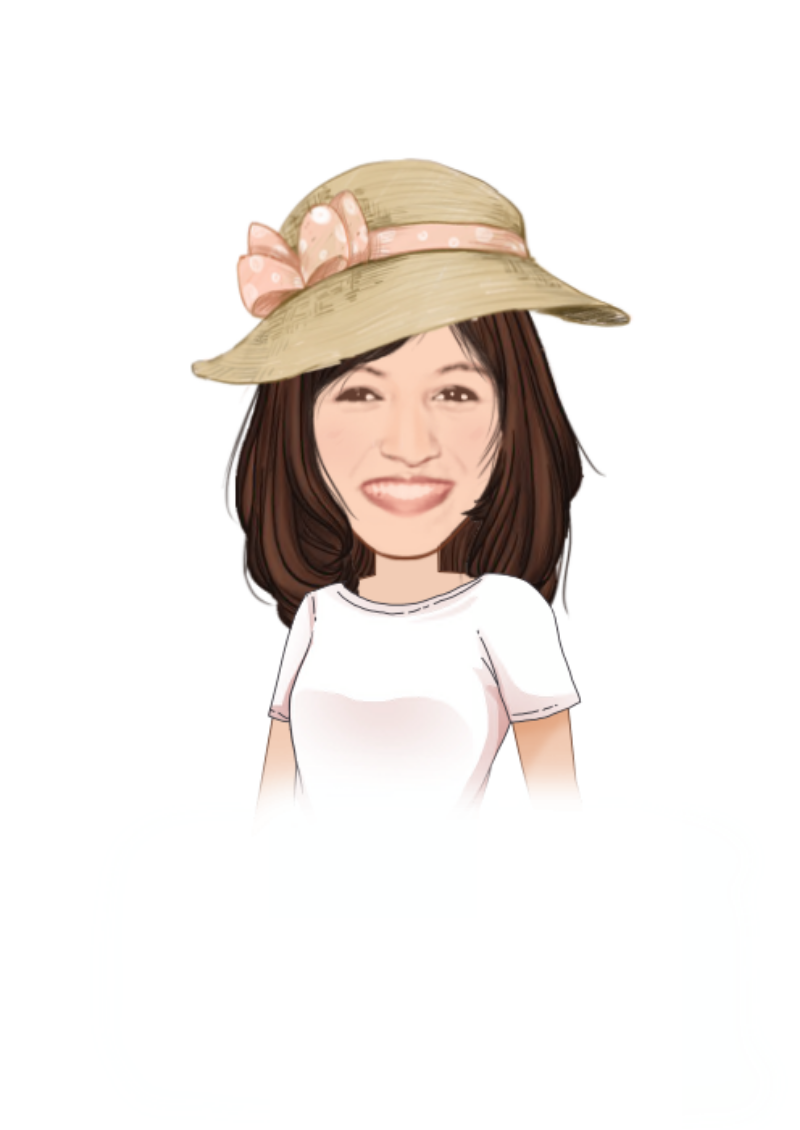 Hi, I'm Riya.
I'm thrilled to say this is my 9th year training IELTS and Personal Productivity courses. I am also a professional writer, a blogger, a content curator, a content analyst and an editor.
I enjoy exercising, reading, writing, watching movies, and spending time with my family.
I look forward to knowing all of you!
Know What's In It For You!